Industrial Pro HubSpot Theme
Saves You Time & Money Building Your Website, Blog, or Landing Pages on HubSpot.
HubSpot Website Templates Specifically Designed for Industrial Products and Manufacturing.
Industrial HubSpot Theme Overview
Build your mobile-friendly website in less time and less hassle.
✔ Templates look great on mobile and desktop
✔ Easy to customize and edit using the drag and drop page builder
✔ Optimized for search engines and generating leads for your business
✔ Professional support if you need help
Businesses This Theme Could Work For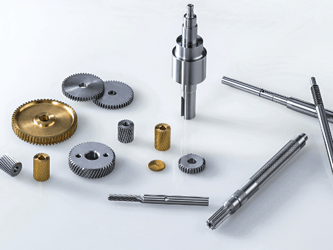 Industrial Products & Machinery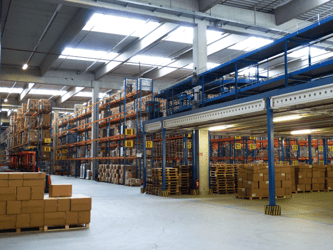 Wholesale Distributors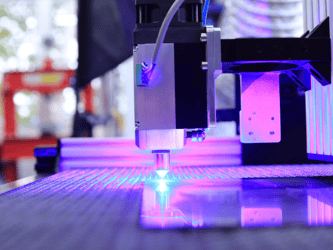 Machine Shops & Fabricators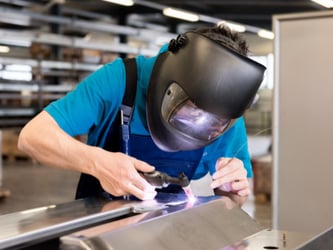 Industrial Services & Engineering
"For a non-techie marketer, this theme is very intuitive.
I can easily create and clone modules/pages, and quickly paste my content."
Easily Promote Case Studies and White Papers
Includes the following landing page templates: resource download, webinar, event, lead generation, and thank you page templates.